Opening time:
09:00 to 16:00 Monday to Friday
Legal identifier of the supplier:
DINOTECH e.K.
Owner: Ramig Aliyev
Robert Bosch Breite 9
37079 Goettingen
Germany
Contact:
Telephone: 0551 – 82084730
E-mail: service@dinotech.eu
VAT number: DE 262540566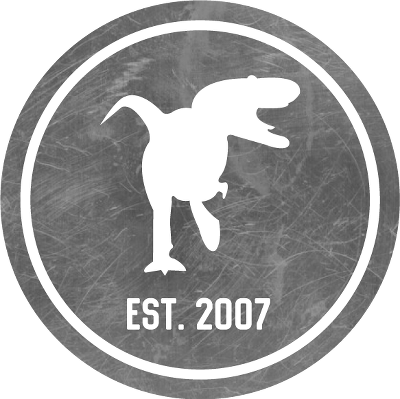 Registered in the Commercial Register at the Commercial Court of Goettingen. The registration number is HRA 200764
The European Commission provides a platform for online dispute resolution (OS) available at http://ec.europa.eu/consumers/odr/. We are not required and do not wish to participate in dispute settlement proceedings in disputes relating at the consumer arbitration.